Exclusive Offer:
Receive $100 Sailor Loot!

---
Adults-only voyages. Luxuriously designed. 5-star reviews
Explore over 100 dreamy destinations. Featuring 20+ eateries with Michelin star chef-curated menus. Relax and live it up in our modern, super-yacht inspired cabins.
Relaxed, flexible, and always authentic, our voyages are where laid-back tranquility meets exhilaration — seeing the world aboard our 4 stunning, game-changing ships at sea. We're exclusively adult for a reason; so you can disconnect from routine and reconnect with yourself. From unique restaurants with Michelin star chef-curated menus to luxury inclusions you're not used to having taken care of for you, we're redefining what sea travel can look like.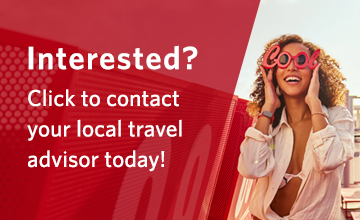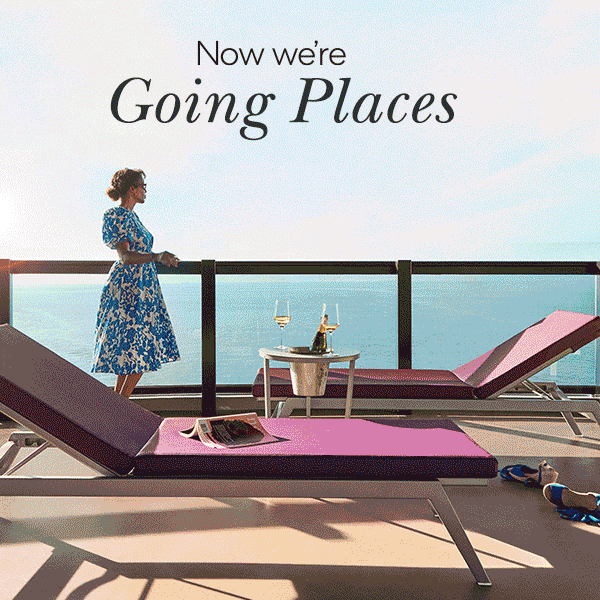 Agency Details
Agency Name
Murdoch Travel Ltd. (Barrie, ON)
Agency Address
28 Currie Street, Unit 5, Barrie, ON
Agency Phone
(705)734-3534
Agency email
Start Your Trip
Virgin Voyages –
Now We're Voyaging
Ahoy Sailor! Welcome to Virgin Voyages: our adult only cruise ships redefine luxury cruise vacations to the Caribbean, Mediterranean, Europe, and beyond.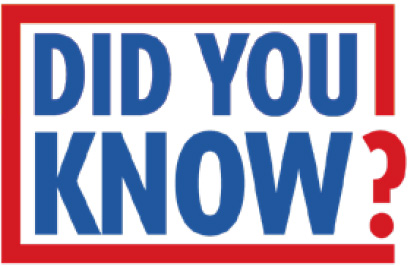 Carnival offers 14 year-round and seasonal ports from every coast in the U.S.