Elevated Luxury in Mexico's Riviera's Maya
Secrets® Moxché Playa del Carmen, part of Hyatt Hotels & Resorts, is the newest luxury hot spot in Mexico's Riviera Maya. Elegant and chic, this stunning resort has already earned the coveted AAA Five Diamond designation.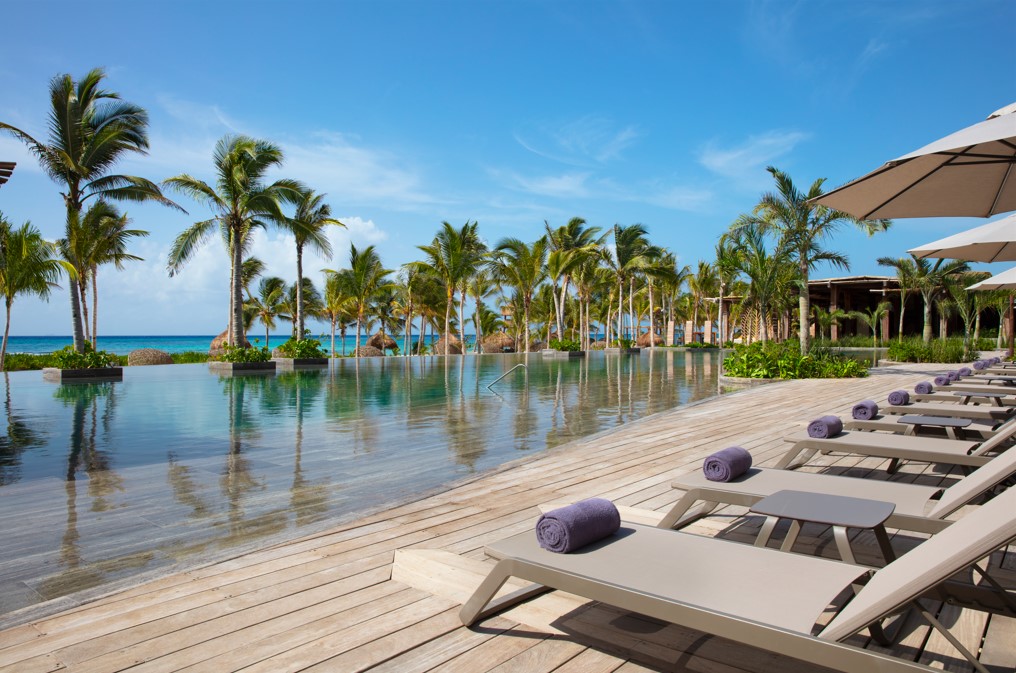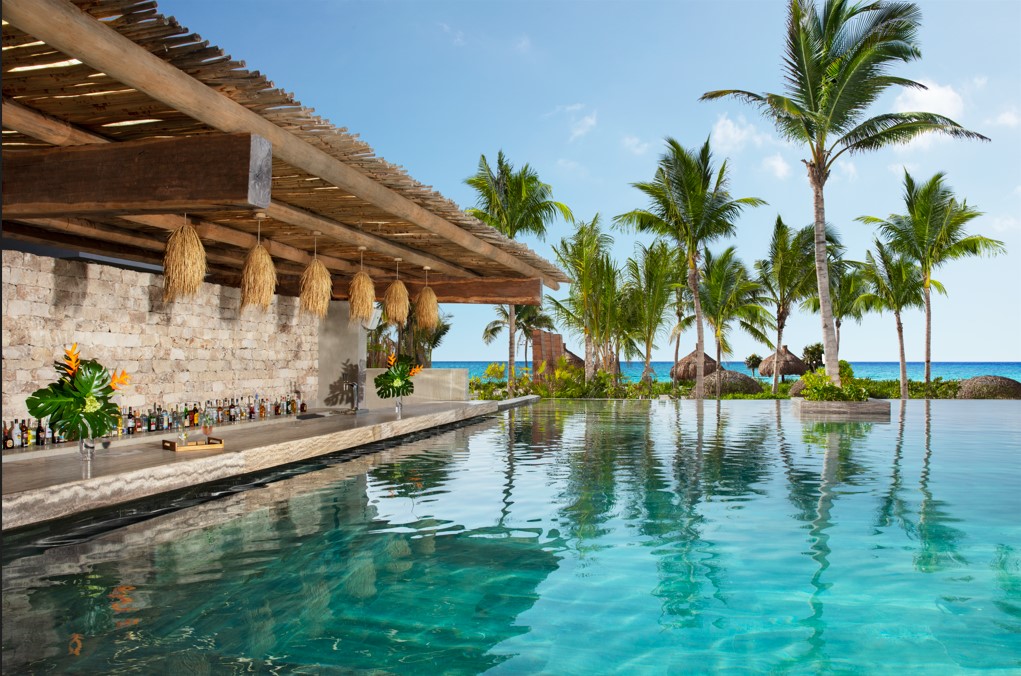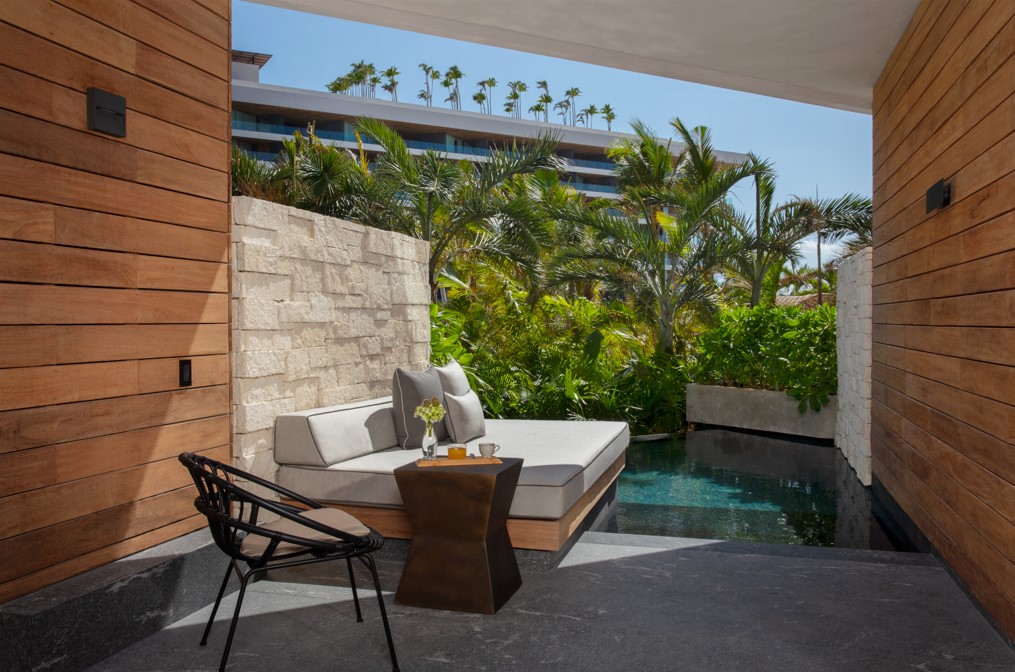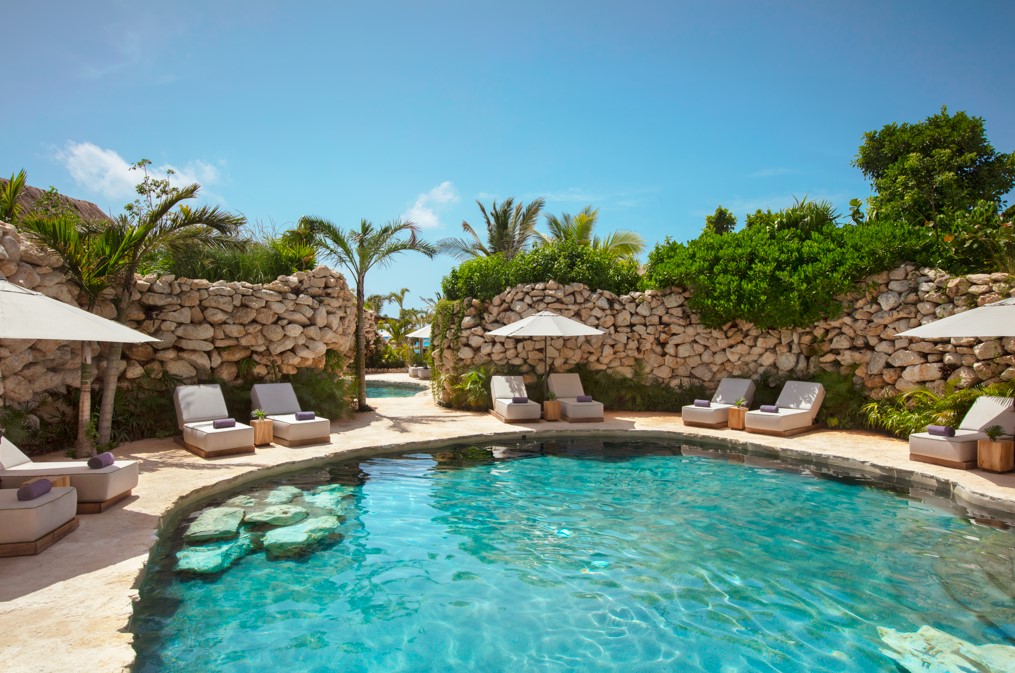 Here, all the benefits of Unlimited-Luxury® are included with your stay: unlimited dining and beverages, 24-hour room and concierge services, pool and beach wait service, daily and nightly entertainment, complimentary WiFi, and more. Yet the accommodations themselves speak of sophistication, spacious and richly dark, inspired by nature. Relax in a junior suite overlooking the endless sea or vibrant gardens, or upgrade to the Preferred Club and its elevated services.
Across the grounds, unique grotto areas and premium spaces exude a mystical ambiance most marked at the cenote pool. An architectural highlight, it channels the oasis feel of the region's natural wonder. Preferred Club guests will find another at their exclusive rooftop pool, bar, and restaurant—just one of the many delights the resort offers.
Available to all, eleven unique dining venues serve custom master chef-designed menus where each bite is selected with exceptional care. Before ever gracing a guest's plate, recipes must meet with a gastronomy board's approval. Italian, Mexican, French, seafood, and smokehouse flavors are easily savored, while Bamboo, the Southeast Asian venue, floating serenely over a pool, proves a plant-based menu can be equally delectable.
The culinary discovery does not end there, however. Secrets Moxché's Sip, Savor & See program allows guests to enjoy dinner and entertainment at select nearby sister resorts. Yet with a wine cellar and boutique on site, both featuring private tastings, oenophiles may be hard-pressed to leave, preferring the expert recommendations of the resident sommeliers and mixologist.
Of course, with Exclusive Perks* from Travel Impressions, the vineyard experience begins with arrival and an in-room bottle of wine (or liquor), and a Champagne breakfast during your stay. A 25% discount on spa services rounds out the pampering extras for all; guests of select Preferred Club categories also enjoy a complimentary 25-minute massage and 50% savings on a private dinner.
Travel Impressions has catered to the most discerning travelers for nearly 50 years. Bookable exclusively through travel advisors, their convenient packages include roundtrip airfare, nonstop airport/hotel transfers, and Unlimited-Luxury® accommodations. Book your Travel Impressions vacation with your travel advisor and take advantage of the expertise that only true travel professionals can provide.
*Some restrictions apply.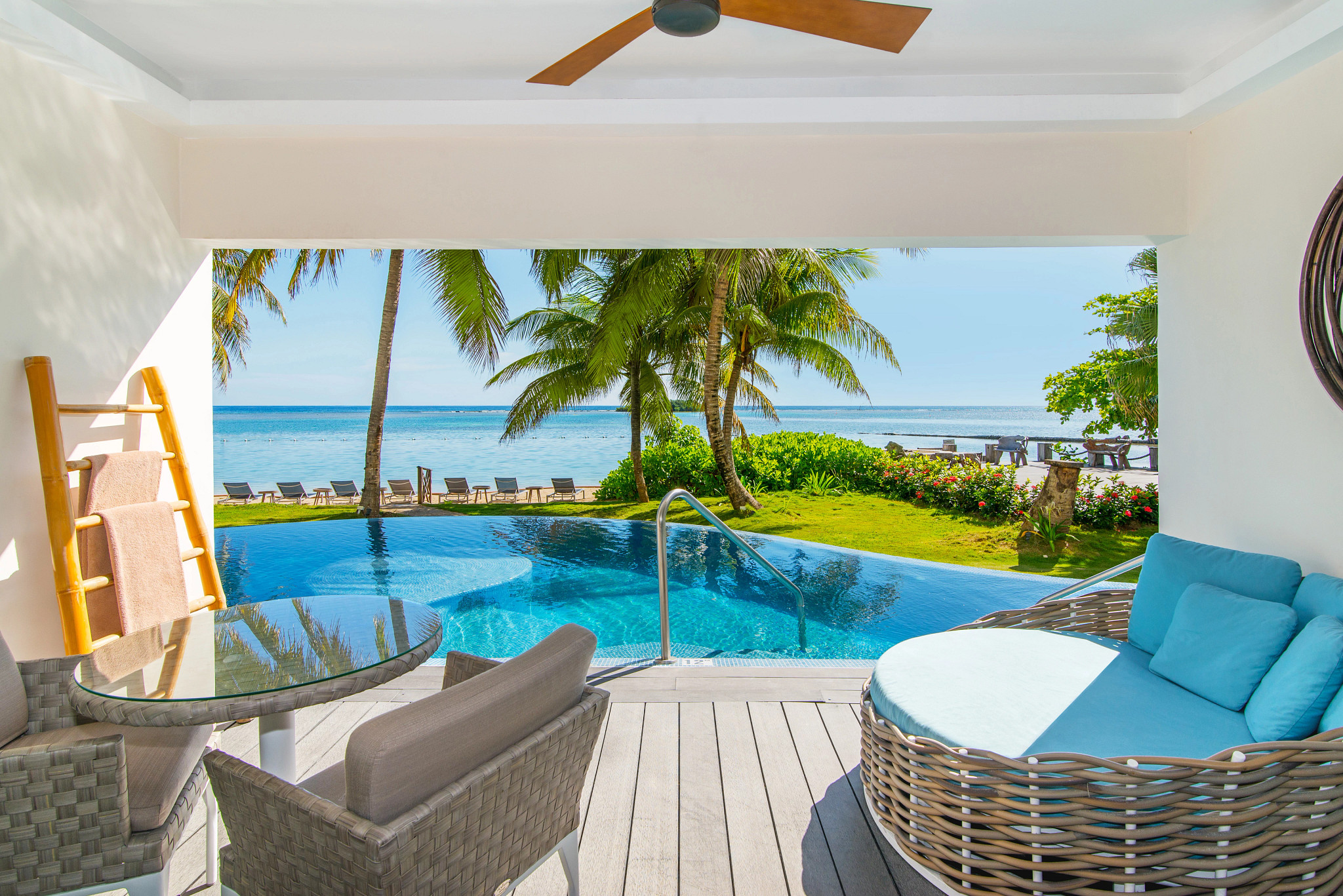 Zoetry® Montego Bay - Save up to 50% plus Exclusive Room Rates, paired with Exclusive Perks!
Tucked away on its own private beach and in the upscale Rose Hall neighborhood, Zoëtry® Montego Bay is an iconic island paradise with a laid-back Caribbean casual atmosphere.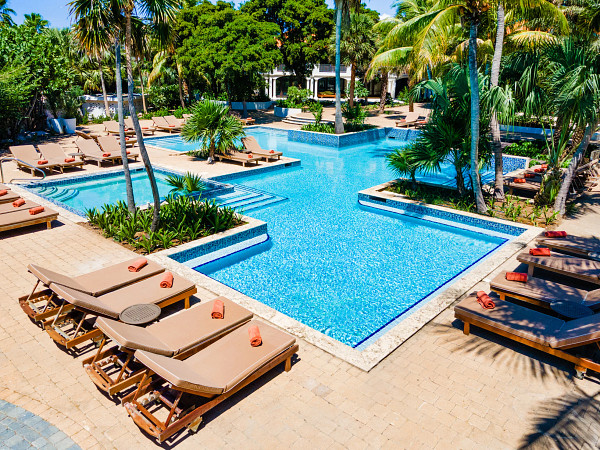 Zoetry® Curaçao - Save up to 50% with Exclusive Rates, paired with Exclusive Perks!
Immerse in the lush paradise of Zoëtry® Curaçao Resort & Spa, a luxurious boutique resort on the unique island of Curaçao.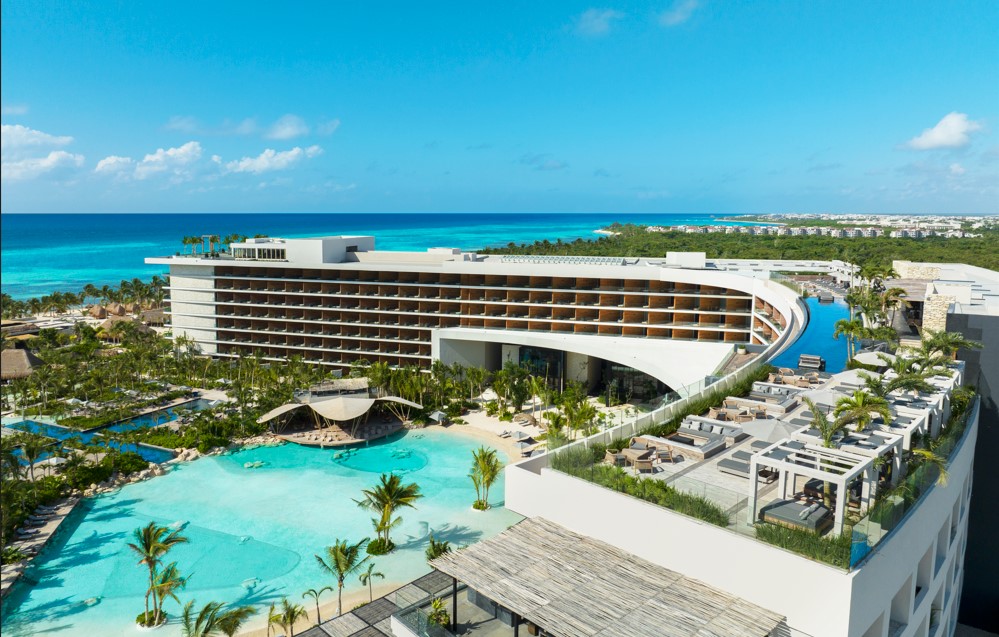 Secrets® Moxché Playa Del Carmen - Book Early & Save up to 50% plus Exclusive Perks
Exquisite taste and exotic views will capture your heart at Secrets Moxché, a AAA Five Diamond resort.