MAKE IT A SUMMER LIKE NO OTHER!
Now that we can breathe a sigh of relief at seeing the light at the end of the pandemic tunnel, the move is on to get back to traveling the world, even though things will remain a bit different for a while. But considering what we've all been through, we'll take it! So why not make the most of summer and all the incredible travel savings waiting for you and start planning a great getaway, no matter if you're ready to leave tomorrow or sometime in the future.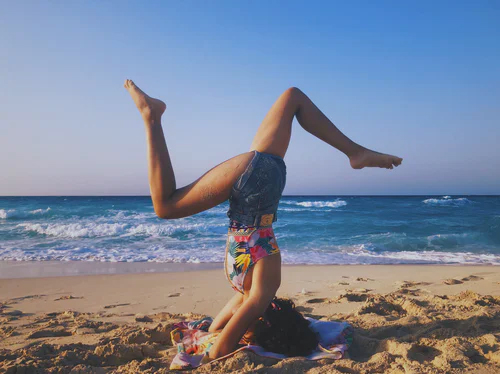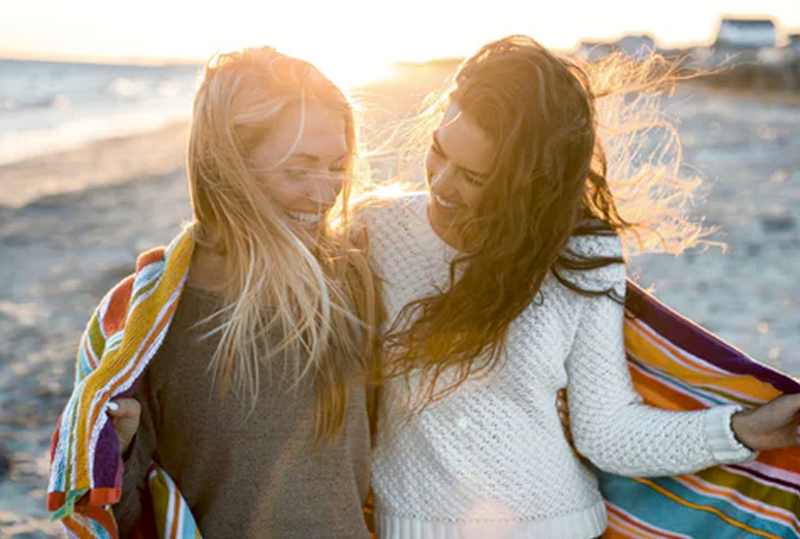 Because we've come such a long way since this time last year, we believe the best way to celebrate this milestone is by trading your computer monitor's virtual background for a real in person change of scenery, whether it's on a gorgeous Caribbean island, sailing the stunning Mediterranean, or soaking up a new culture half-way across the globe. Of course, you don't have to travel far to have the adventure of your life.
So, if you're on the fence about traveling this summer, no problem. Just know that your local travel advisor is ready to help you plan the most epic vacation of your life whenever you're ready to hit the road or head to the airport.
Safe and happy travels!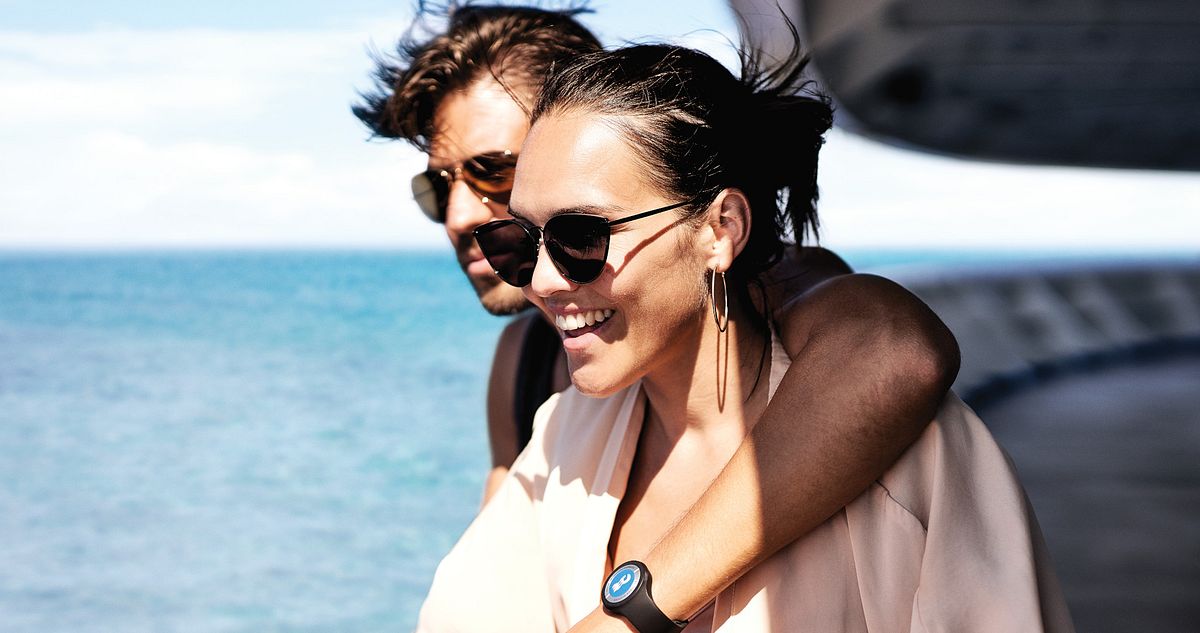 Receive up to $185 Onboard Credit
Get a taste of the warm sun, diverse culture and festive flavors of the region.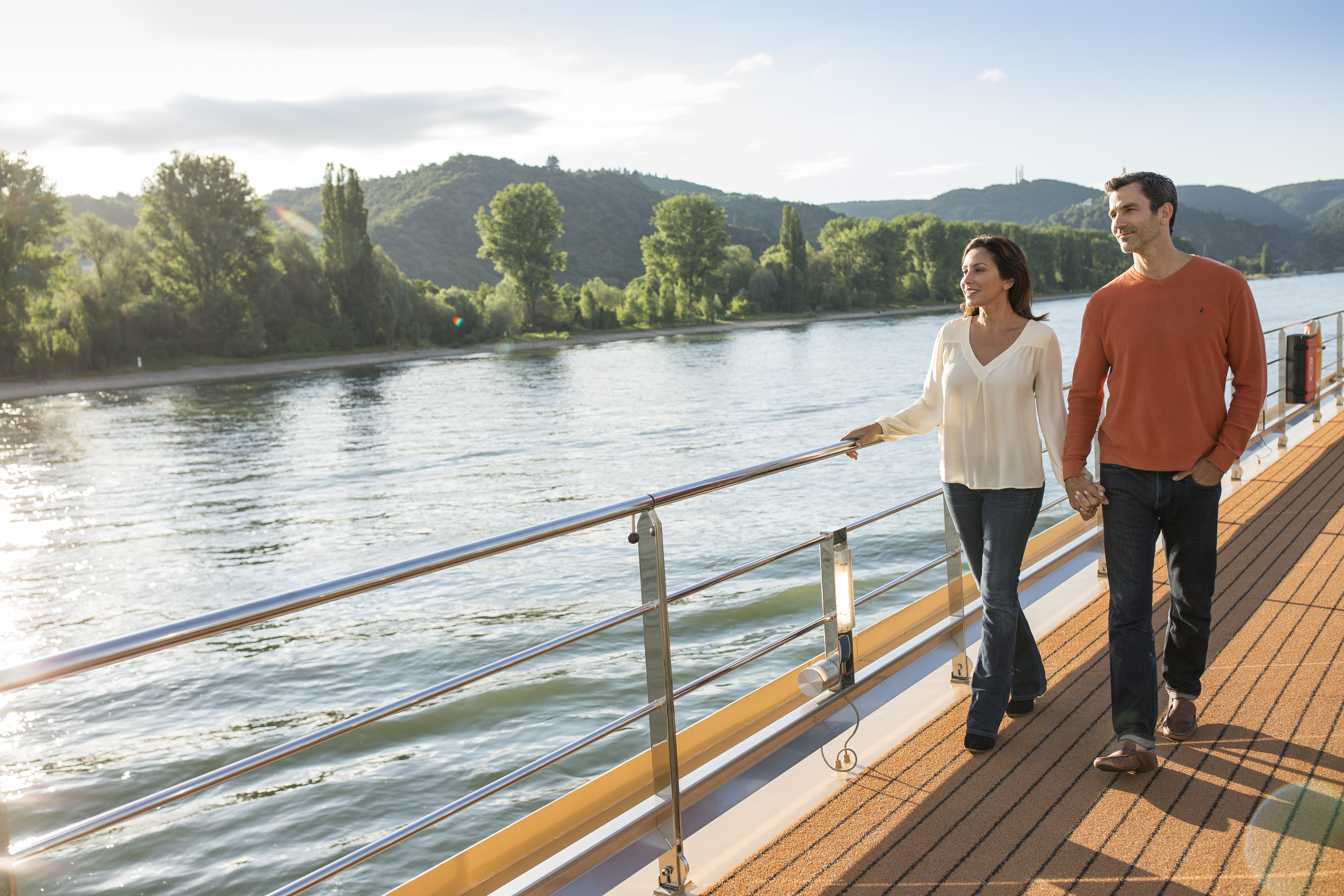 Free air plus save up to $1,000 per couple on select 2021 & 2022 Avalon Europe river cruises
The Cure for Cabin Fever
Up to $300 Off
Go Beyond the Flight with Delta Vacations and book the once in a lifetime vacation you have always dreamed of.