Get Back to a Summer State of Mind!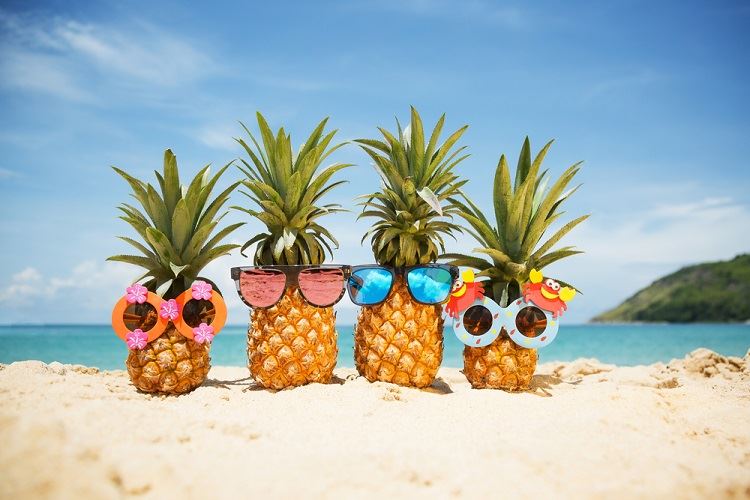 We can all agree this is not the summer any of us expected, far from it. So if you're looking for a great way to help turn it around and make it truly memorable – take a vacation! Seriously!
To prove our point, here are some great reasons why you should break free from the routine at home and enjoy a safe and unforgettable travel experience, no matter how or when you choose to head back out.
First, hotels, resorts, cruise ships, and airlines are primed and ready to do their part in helping travelers stay safe, happy, and healthy. Travel providers across the globe are implementing the latest health and safety practices, while CDC-approved programs at home aim to keep travelers and staffs protected and happy.
Second, scoring a red hot, once-in-a-lifetime deal on a very cool vacation has never been easier. In fact, travel savings are so unbelievable across all areas of travel right now that many devout jet-setters are stocking up by booking or purchasing travel vouchers for future trips. Cancelation policies are so generous and risk-free that in many cases you can cancel your river cruise or resort booking just 24 hours in advance with no penalty. For anyone wanting to get the most for their vacation dollars, these incredible savings are almost impossible to pass up – and these offers are good for travel in 2021!
So what's it gonna be? A beachside escape to the Caribbean, exploring a jungle paradise in Central America, a luxury cruise in Asia? No matter if you want a spur-of-the-moment, late summertime adventure or want to plan for one in 2021, a great travel experience is never far away. To help you find the perfect trip, we've lined up an unbeatable array of vacations that have everything you could possibly need for taking a break from the heat and life at home without breaking the bank.
Be sure to contact your local travel professional for more details on all the exciting places you can safely go and experience.
Happy travels!