Experience the American Southwest by rail on Rocky Mountaineer's newest route, Rockies to the Red Rocks. Book today with a refundable deposit and save $300 USD per couple when you book a 2021 eastbound departure. Offer expires June 20, 2021.
From vast canyons and chromatic deserts, to red sandstone landscapes that twist through the bright blue sky, this stunning rail route is filled with highlights best seen from their expansive glass-dome coaches. The two-day train journey travels between Denver, Colorado to Moab, Utah with an overnight stay in Glenwood Springs, Colorado. The breathtaking scenery is complemented by vibrant storytelling, regionally-inspired cuisine and impeccable service. Get the sense of adventure you crave, with the exceptional service you deserve on this journey of a lifetime.
Remember, when using a travel advisor, they are with you every step of the way, from arranging the best experience at the best value while staying up to date on the latest travel and safety protocols. Protect your investment by utilizing a trusted source when booking your next vacation, so you can concentrate on enjoying your trip! 
Exclusive Offer
Save $300
per couple!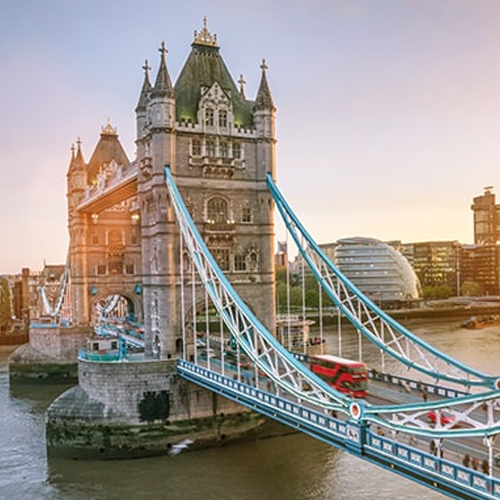 Discover Britain & Ireland
Save Up to $650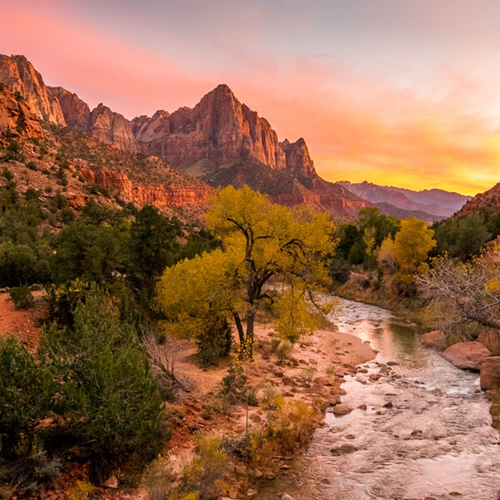 National Parks of America
Save Up to $350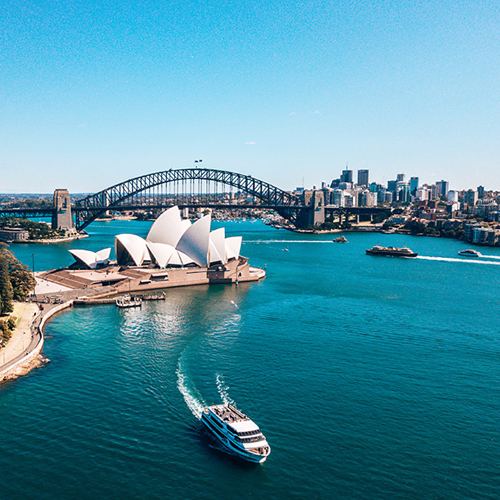 South Pacific Wonders
Save Up to $650
Rockies to the Red Rocks
Now you can explore the American Southwest with Rocky Mountaineer!