Exclusive: Save up to $1400 per couple!
TRAVELSAVERS, your go-to source for the finest travel advisors, is pleased to share these great offers from Rocky Mountaineer. Embark on an awe-inspiring journey as you travel through Western Canada and the Canadian Rockies with Rocky Mountaineer. Onboard the train you'll dine on regionally-inspired cuisine and spend your days travelling through unimaginable landscapes. Sky-high peaks, fine dining, roaming wildlife, impeccable service—a journey through the Canadian Rocky Mountains by rail is quite simply, unforgettable.
An experience this unique deserves an equally special offer. This is your chance to see the Canadian Rocky Mountains in a completely new way—one that includes attentive service, exquisite food and wine, and the convenience of knowing that everything is taken care of from the second you step onboard. Come and enjoy one of Canada's most iconic travel experiences and witness the unparalleled beauty of the Canadian Rockies by luxury rail.
TRAVELSAVERS advisors are with you every step of the way, from arranging the best experience, at the best value while staying up to date on the latest travel and safety protocols. Protect your investment by utilizing a trusted source when booking your next vacation, so you can concentrate on enjoying your trip!
For a limited time only, book a 2021 package and save up to $1400 per couple with their best ever offer, exclusively for Canadians.
Exclusive Offer
Save $1400 per couple!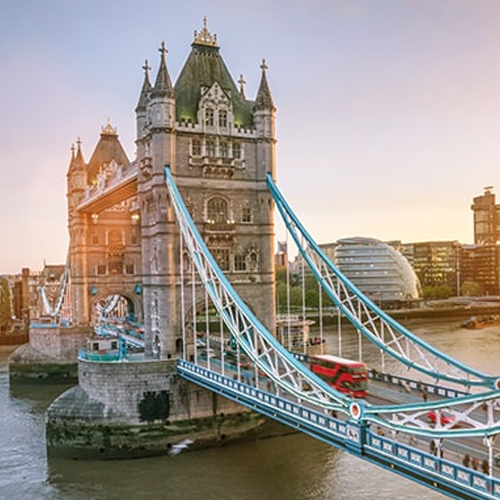 Discover Britain & Ireland
Save Up to $650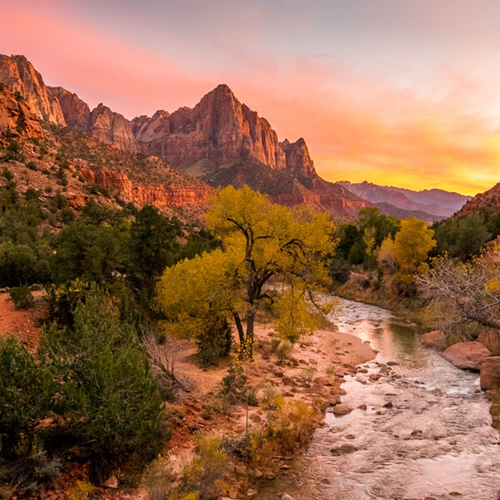 National Parks of America
Save Up to $350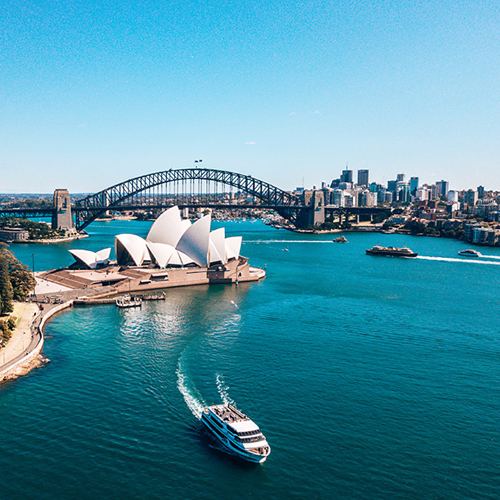 South Pacific Wonders
Save Up to $650
What's Your Favourite?
The rushing rivers, the mighty canyons, the breathtaking coast or the train ride through it all?