Live the good life in the Great Land
15 essential things to pack for your Alaska cruisetour
Seeing Alaska is one thing — but experiencing it is another. Embark on a unique adventure that gives you the thrill of exploring amazing sights at sea and on land wonders up close.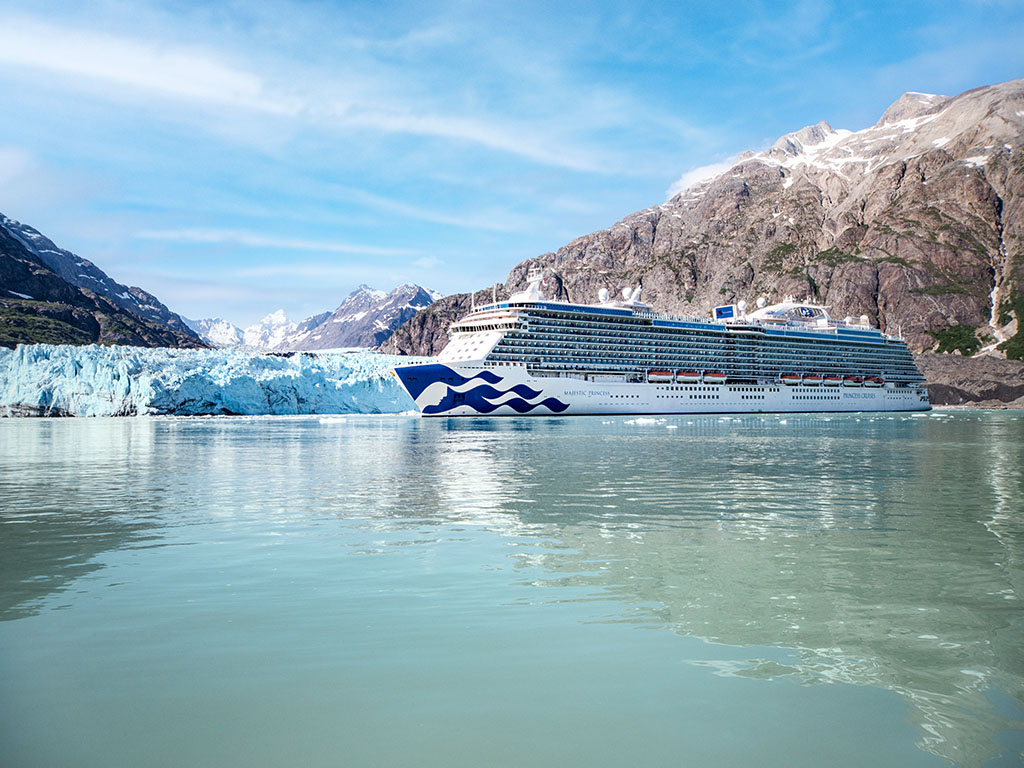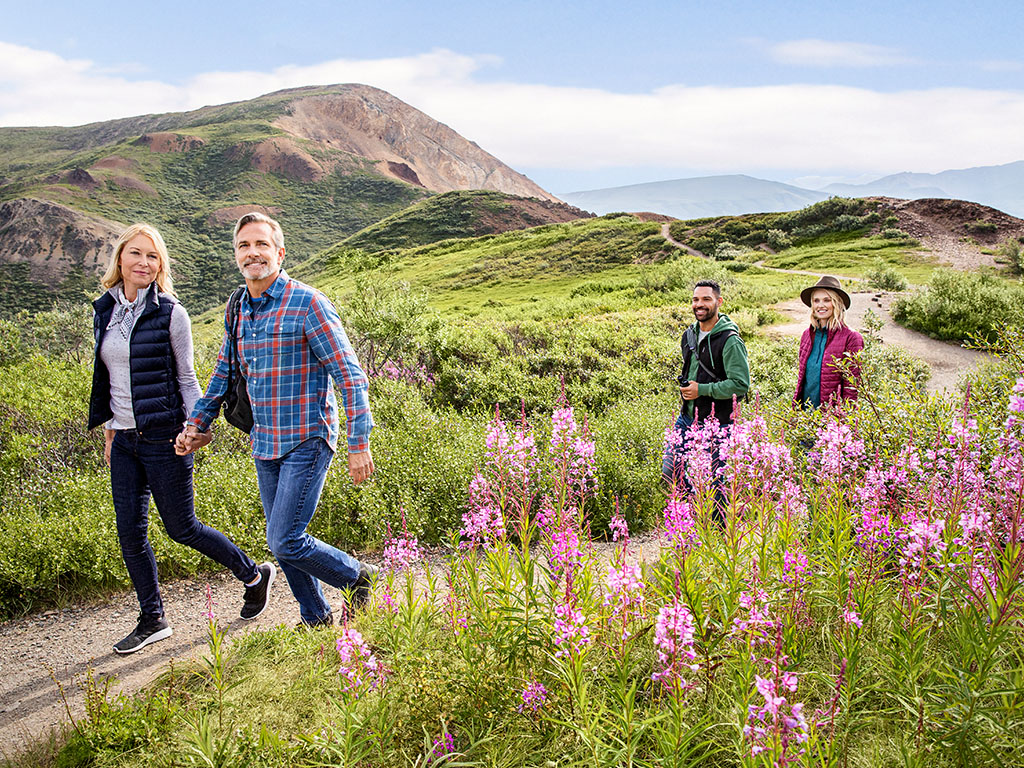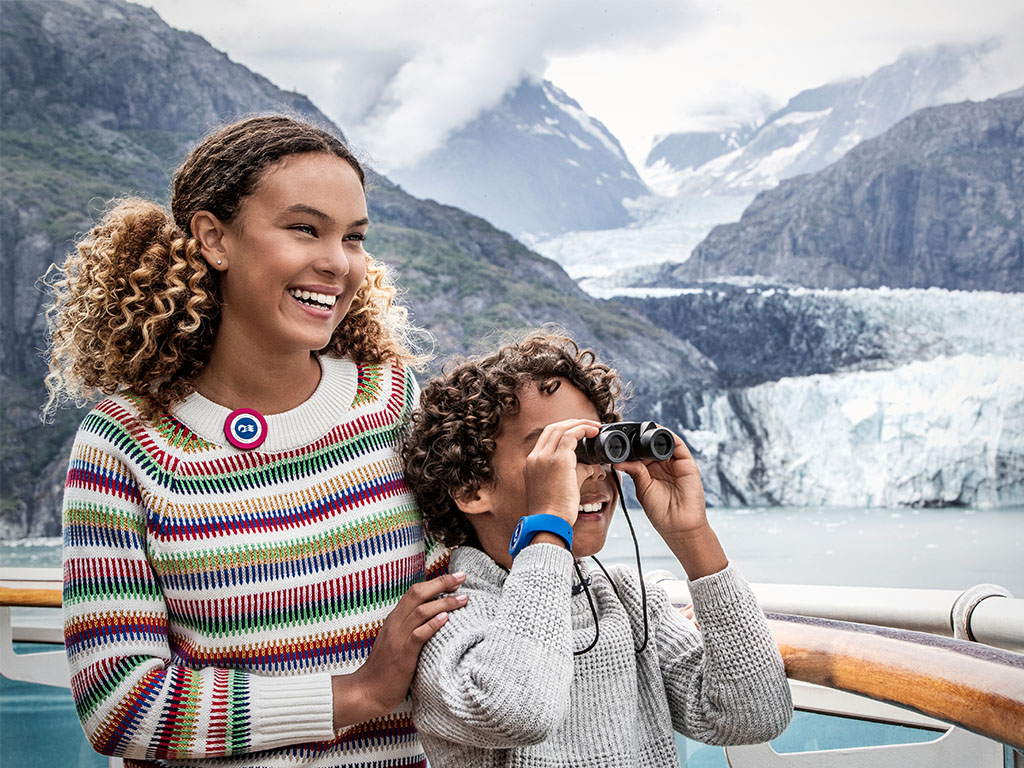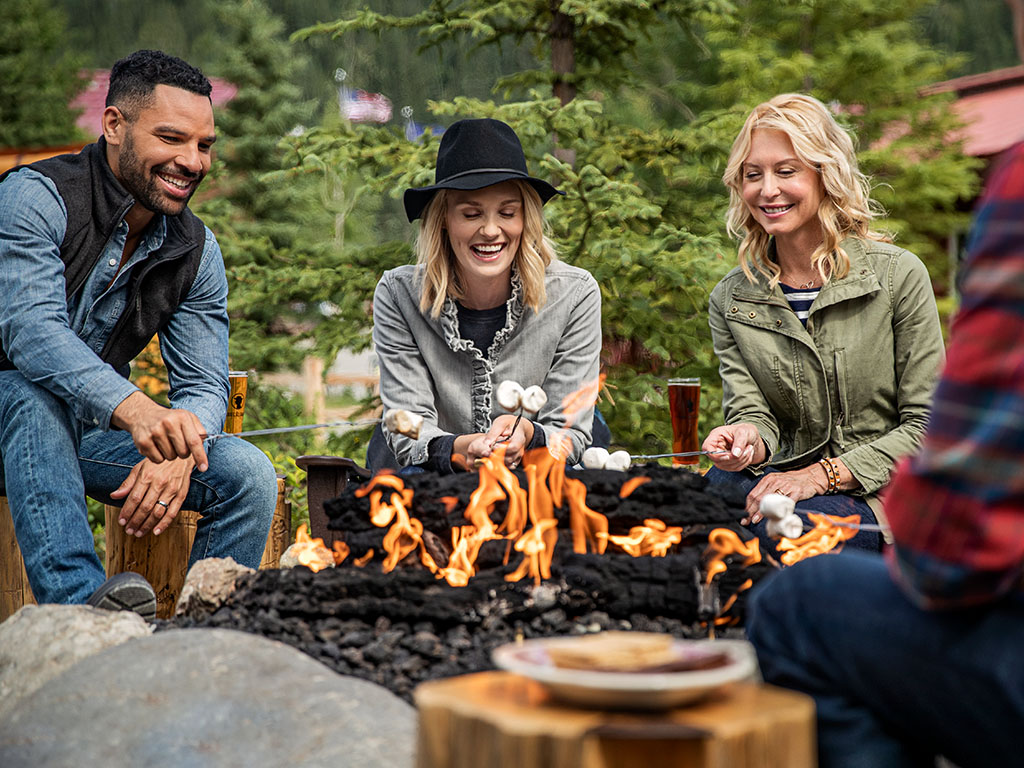 A Princess® cruisetour combines a 7-day Voyage of the Glaciers cruise, scenic rail travel and overnight stays in Princess-owned wilderness lodges near national parks. Enjoy the option to choose a cruisetour that fits you. Begin or end with the cruise portion and pick how long you'd like your adventure in the Great Land to last. Then prepare for an epic experience unlike any other.
How to dress for Alaska's weather
From larger-than-life glaciers and charming frontier towns to the pristine wilderness of Denali National Park, cruisetours cover a broad range of destinations with equally varied climates. The temperatures can change from hot to cold on a daily (or even hourly!) basis, so be sure to bring comfortable clothes that can be layered for changing weather conditions. In general, Alaska is very casual — both in the day and evenings. Active sportswear is the best option as you'll likely choose to enjoy excursions outdoors. Be sure to wear comfortable, low-heeled walking shoes or sturdier shoes for hiking, walking, whale-watching and other activities you'll love.
What to bring on your Alaska cruisetour
Princess has been sailing to Alaska for over 50 years. And they know a thing or two about having the best experience of the Great Land possible. They've gathered a list of the things people wish they'd brought on a cruisetour.
Here are the essential items that are recommended for you to pack:

Daytime water-repellent coat or jacket
Rain hat
Warm coat for colder evening temperatures
Comfortable walking shoes or sneakers
Lightweight windbreaker
Sweaters
Pants
Shorts
T-shirts for layering
Items for your carry-on/daypack:
Light rain jacket
Sunglasses
Water bottle
Cameras
Binoculars
Insect repellent
Optional items:
Suits or dresses and nice shoes if you plan to attend formal night on the ship
Travel alarm clock to make sure you don't miss early morning excursions
Car seat if you have small children
S. National Parks pass (not required)
How your luggage is transported on a cruisetour
Exploring Alaska with Princess is as effortless as it is exhilarating. Enjoy hassle-free luggage handling service every step of the way on all cruisetours. From the moment you board your ship, your luggage is checked in and delivered to your room. Just be sure to bring your luggage tags for the cruise portion of your cruisetour prior to leaving home. During the land portion of your cruisetour, Princess takes care of transporting your luggage from one location to the next. (All luggage tags for the land portion of your cruisetour will be distributed by Princess in Alaska.) You can just sit back, relax and feel Alaska's wonders with your whole heart — from big adventures to quiet moments — on one unforgettable vacation.
Nothing beats the magical moments of an Alaska vacation with Princess – especially when you're prepared. So get ready and get excited to experience the wonder of the Great Land.

Enjoy up to $175 onboard spending money on select 2024 Mediterranean cruises
Be one of the first to sail aboard Sun Princess®️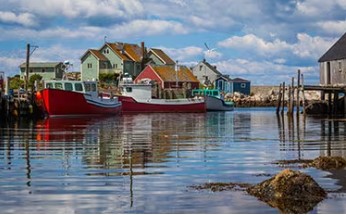 Enjoy up to $150 onboard spending money on select 2024 Canada & New England cruises
Explore the world with Princess


Receive up to an additional $60 to spend on board plus up to $400 Cruisetour CA$H per stateroom on select Alaska Cruisetours
Make your Alaska vacation even more memorable