Oceania Cruises' 2024 Collection
You are rediscovering your passion for exploration and fulfilling the travel dreams that capture your imagination. With Oceania Cruises sweeping 2024 Collection's 355 itineraries featuring more than 230 cruises with overnight stays and 138 Grand Voyages, you can satisfy your desires for discovery. Live on island time in the Caribbean. Discover the vibrant heritages of South America. In Africa and Asia, uncover lands of intrigue and tradition. Prepare for epic adventures in the South Pacific, Australia, and New Zealand. Explore the treasured cultures and cuisines of Northern Europe and the Mediterranean. More adventures await along Eastern Seaboard and in Alaska.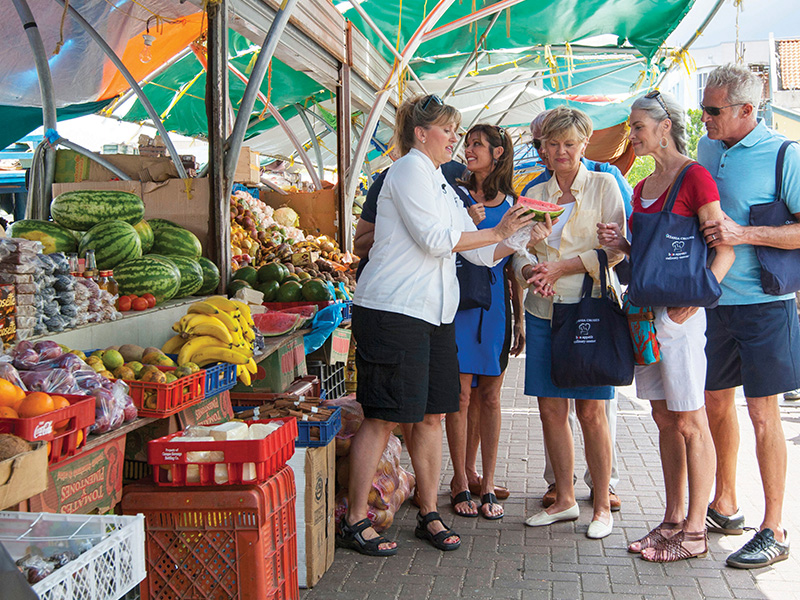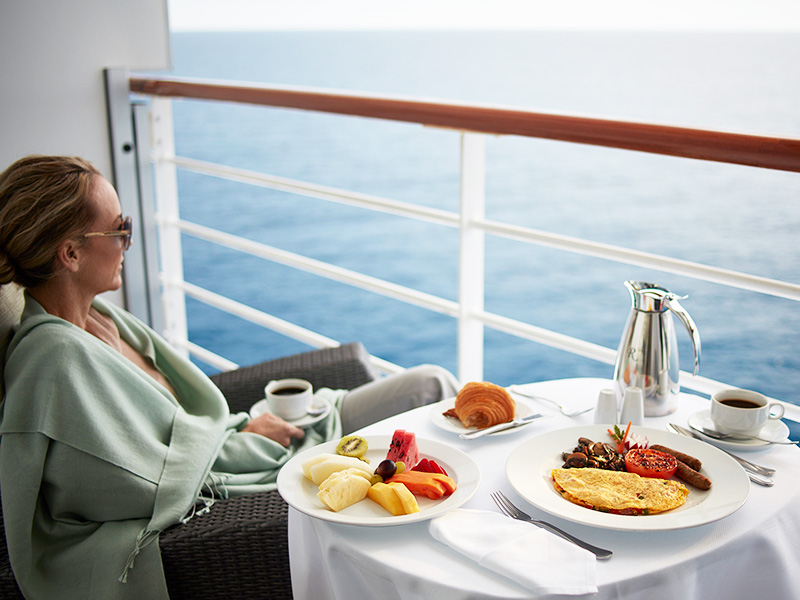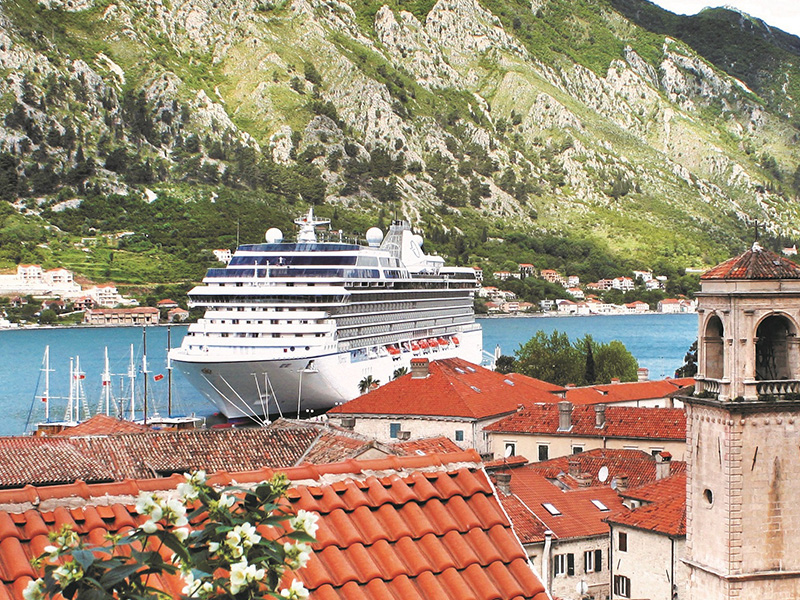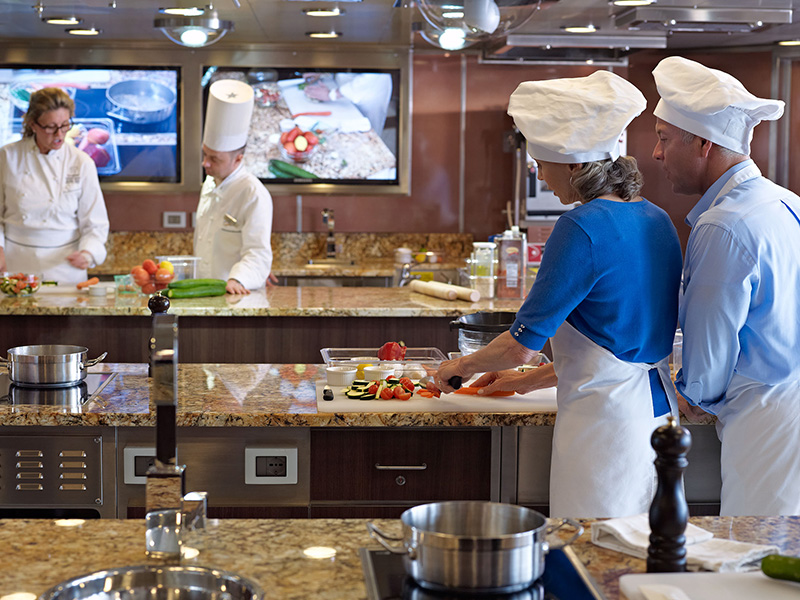 Oceania Cruises 2024 Collection Highlights | Europe, North America, Tropics & Exotics:
355 itineraries featuring more than 230 cruises with overnight stays and 138 Grand Voyages spanning the globe
Uncover more options than ever before in Europe, ranging from enchanting French and Italian Riviera escapes, blissful sailings among the Greek Isles and Holy Land discoveries to thrilling explorations of Iceland and cruises to the best of Scandinavia and the Baltic
Enjoy expansive opportunities for adventure in North America with both Insignia and Nautica in Canada and New England, and the perfect blend of off-the-beaten-path ports in Alaska such as Homer and Kodiak and must-see destinations like Icy Strait Point and Ketchikan
Delight in a wide array of tropical escapes to the Caribbean and South America with a selection of voyages ranging from 7 to 51 days in length
Choose from an intriguingly diverse spectrum of exotic odysseys across Asia, Africa, the South Pacific, Australia and New Zealand, including focused journeys that offer deeper surveys of Japan, the Arabian Peninsula, New Zealand or French Polynesia, as well as epic Grand Voyages linking multiple distinct regions
Make your next journey the most unforgettable one yet by consulting an experienced travel advisor for all your travel needs.

No matter where you choose to go, our unrivalled network of travel professionals will match you with the perfect travel experience, saving you precious time and money. Best of all, you'll enjoy peace of mind knowing your receiving the most value for your dollar and that your travel advisor is looking out for you every step of the way, anticipating any problems, even those you never knew existed.
Thousands of reasons - one passion. There are as many to travel as there are travelers in this world. It's your turn to embrace your passion for travel with Oceania Cruises.