Australia is Ready to Welcome Visitors Back to the Land Downunder
It's been a long wait, but Australia and Goway Travel are ready to welcome visitors back to the original land Downunder.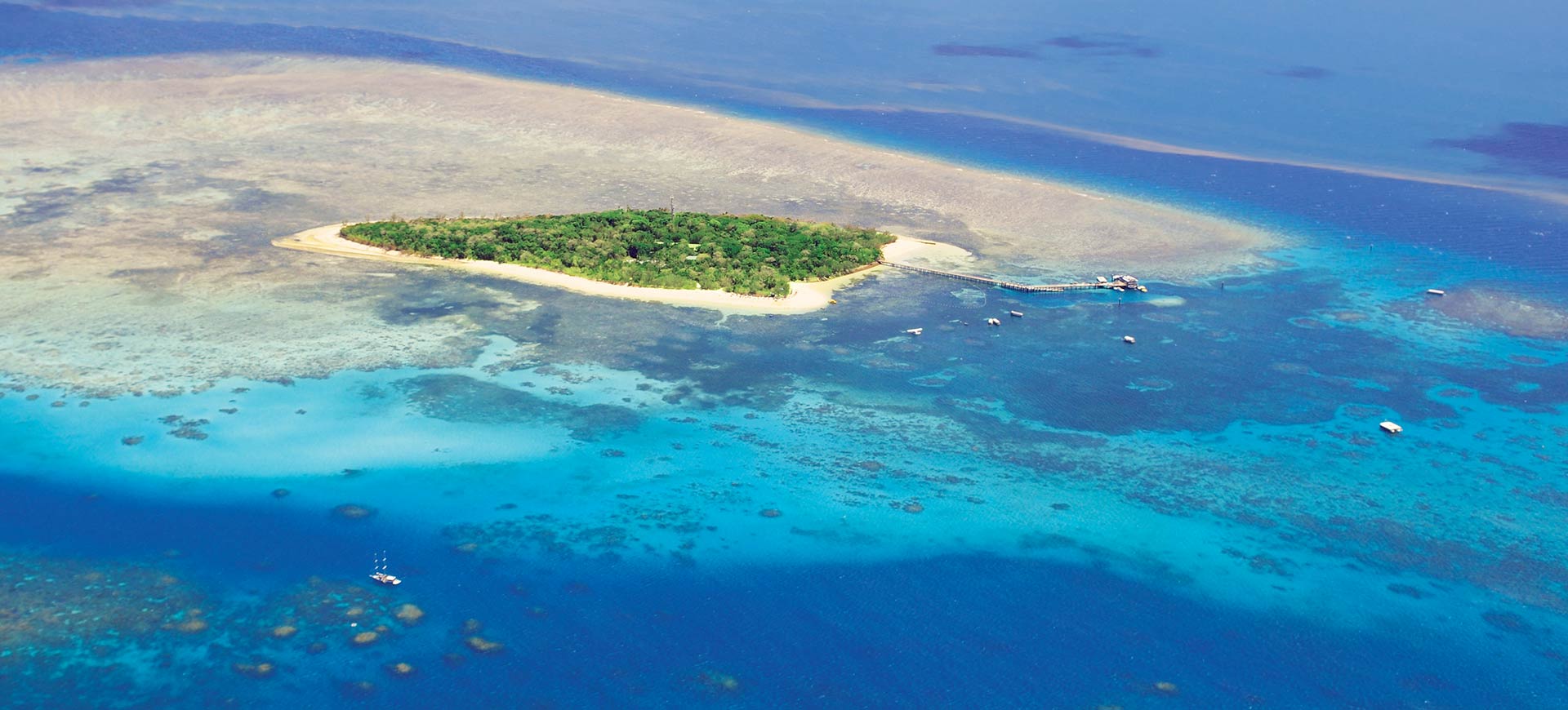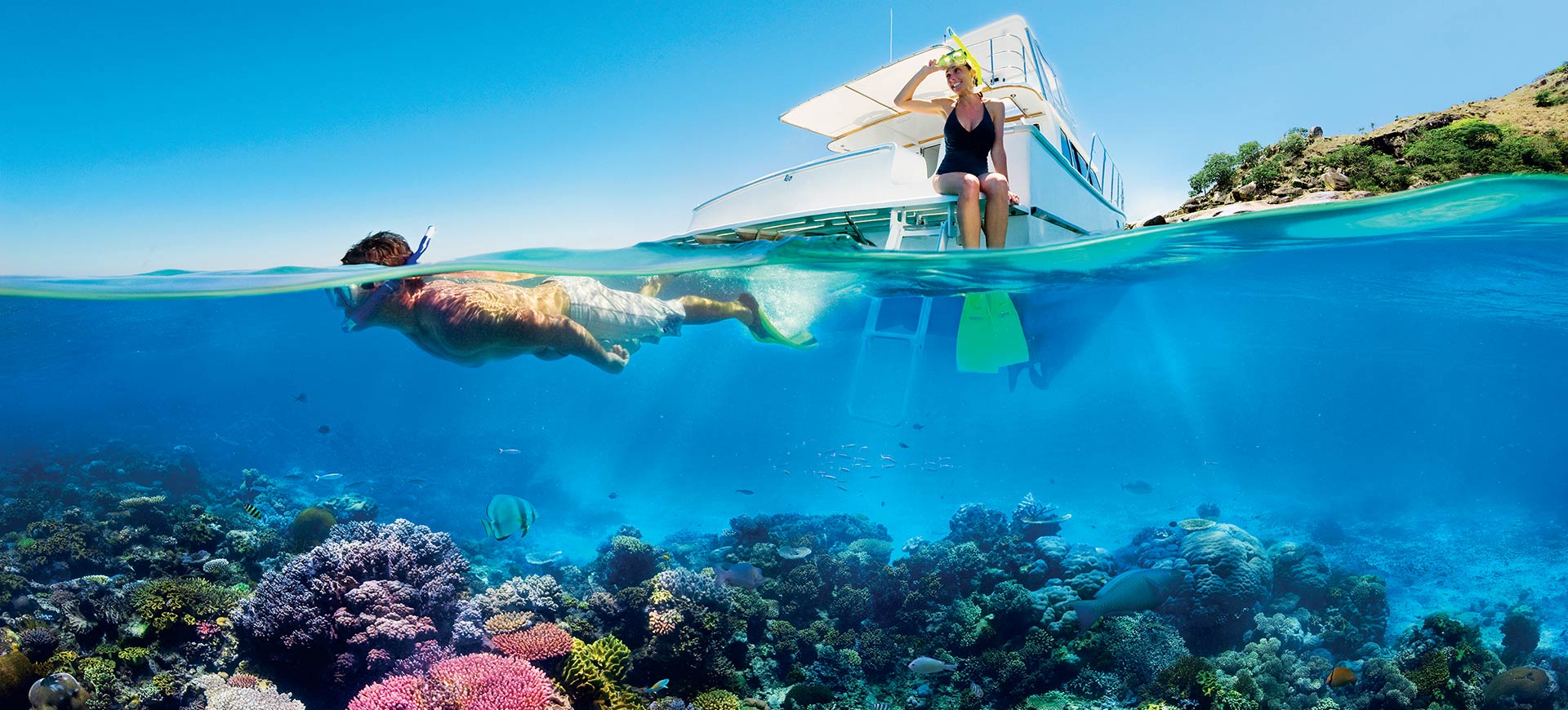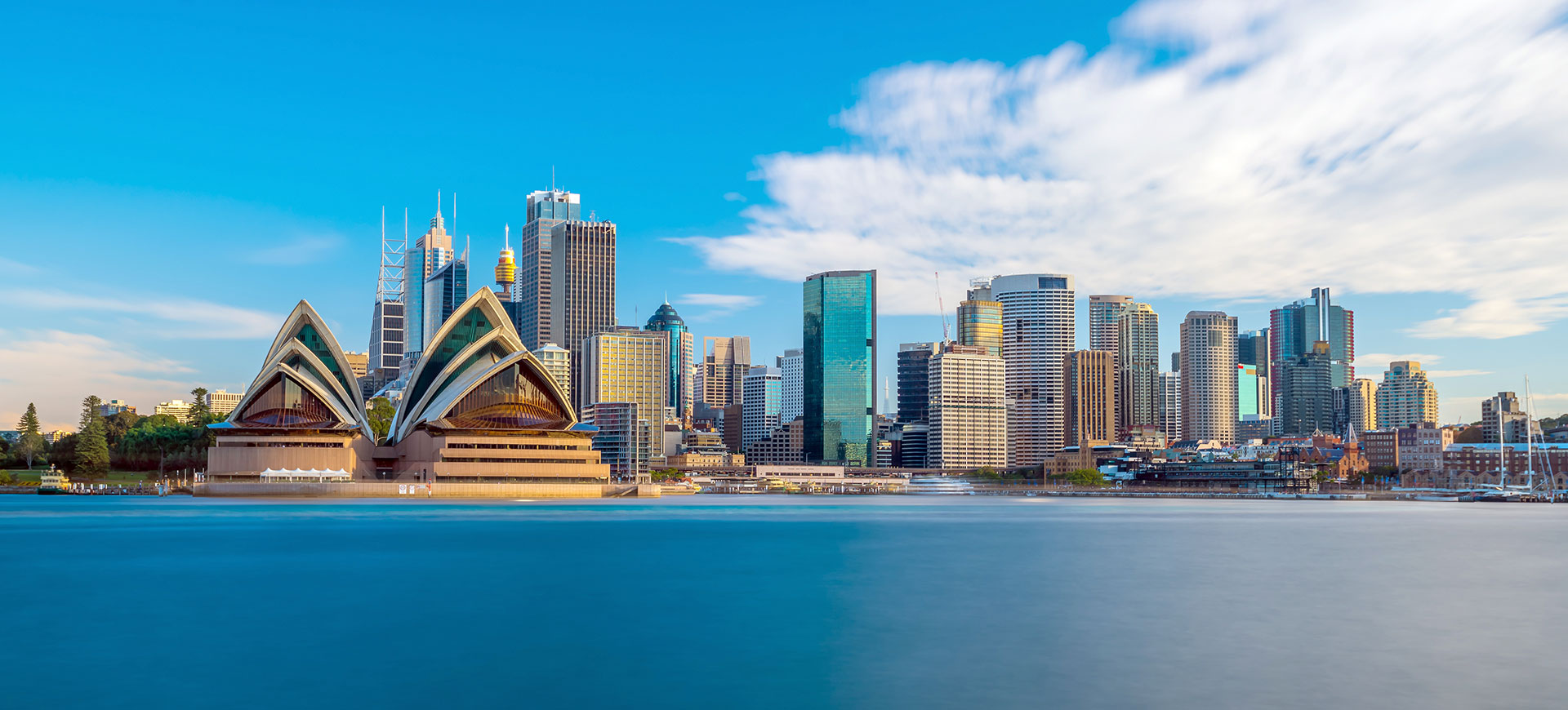 Embark on a short trip capturing the essence of Australia, with icons such as the Great Barrier Reef and Uluru/Ayers Rock. You might want to slow things down, however, giving yourself time to reach treasures like Kakadu National Park or the beautiful Tasmanian wilderness. Since 1970, Goway have been North America's experts when it comes to travel in Australia and the South Pacific. With a dedicated team of Destination Specialists focused specifically on this region, an unforgettable Australia vacation tailored to your interests is closer than you think.
Goway Travel can also take care of your flight arrangements, sourcing the best fares to Australia and within the country. If you'd rather keep your Australia adventure on the ground, Goway can assist with luxurious outback rail journeys such as The Ghan, or with a range of self-drive itineraries, all of which feature an exclusive Co-pilot Kit to help keep you on track. Whether you're heading Downunder to explore exciting Sydney or Melbourne, to immerse yourself in nature or luxury, sip world-class wines or come face to face with some unique wildlife, Goway has an Australia 'welcome back' that's made for you.