Goway Welcomes You Back to Australia
It's been a long wait, but Australia and Goway Travel are ready! Experience the original land Downunder with a trip to suit any interest, budget, and timeframe. See the essence of Australia, combining glittering Sydney with the Great Barrier Reef. With an extra few days, add a visit to Uluru-Kata Tjuta National Park, otherwise known as Ayers Rock and the Olgas.
For a more literal taste of Australia, its wine regions are among the world's finest, but perhaps nothing is more uniquely Australian than the wildlife, seen in abundance on Kangaroo Island, and in Cradle Mountain National Park. The wait is over. The only hard part now is deciding which side of Australia to see first.
Save up to $150 per person on select Goway Australia tours! 
Explore Australia your Way
At Goway, we want you to do just that…explore the world your way. Our travel ideas are as diverse as the world itself and are designed to let you experience it any way you please.We have something for everyone.
Australia is the sixth-largest landmass in the world, supporting endless diversity across its six states and two territories. One can explore tropical rainforests, red deserts, coral reefs, snow-clad mountains, wetlands, wine regions, national parks, bushland, and so much more. That's not to discount Australia's equally diverse and culture-rich cities.
The list of reasons for visiting Australia is endless, whether you're looking to stretch out on its beaches, see its unique nature and wildlife (think of indigenous animals such as kangaroos, koalas, wallabies, wombats, Tasmanian devils, kookaburras and emus), abundant sports including surfing, scuba diving, and snorkelling, delicious food and wine (including the world's best Shiraz), and cultural attractions.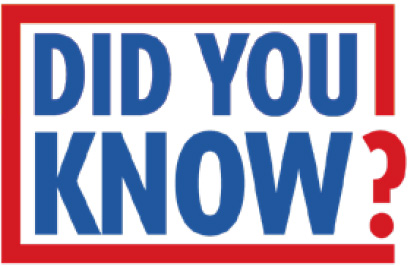 Carnival offers 14 year-round and seasonal ports from every coast in the U.S.