Receive prepaid gratuities on select 2023 or 2024 Avalon Waterways Europe vacations six nights or more.

Romancing the Stones.
With its mysterious craggy cliffs, sacred ancient cathedrals, and storied medieval castles perched above quaint cobblestone villages, it's easy to fall in love with the pillars of the Rhine River. From Rüdesheim to Koblenz alone, in the heart of the Rhine Gorge, a captivating castle appears an average of every two-and-a-half kilometers. Winding through the lofty landscapes of Switzerland, France, Germany and Holland, the Rhine weaves centuries of rich history, culture and cuisine into one beautiful tapestry. As you visit ancient stone churches, taste decadent Swiss chocolate, and indulge in rich French cheeses, an abundance of local delicacies and delights await. Artistically brewed pale ales fill sturdy steins, crisp Rieslings flow at every meal, and brilliant pops of color awaken the senses as you stroll by the candy-colored, half-timbered homes of Alsace and float through the vibrant springtime tulips of Amsterdam. From the forests and fairytales to the untouched villages and touching cities of four distinctive countries – there's lots to love when you dreamily float with Avalon along the romantic Rhine.
The best things in life are free.
Floating through time and timeless scenery is no doubt one of the most luxurious ways to see the world. Yet on an Avalon cruise, we believe the greatest luxury is freedom – the freedom to wake up to a world of possibilities, the freedom to personally design your days of discovery and the freedom to pursue your passions at your desired pace.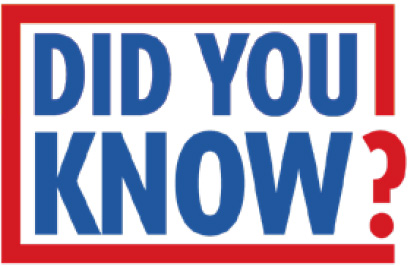 Carnival offers 14 year-round and seasonal ports from every coast in the U.S.