Exclusive: Save up to $650 per person!

Sale Runs December 5th Thru January 31st
It's a great time to put your next trip on the calendar. Right now, you can take up to $650 off per person* and book confidently knowing you can change your tour up to 60 days before departure. Plus, when you include our Travel Protection Plan, you have the freedom to cancel up to 24 hours before your departure for a full money-back refund.
Guests may change tour or departure date up to 60 days before booked departure. Must travel by 12/31/2021. Price difference may apply
Deposits are fully refundable up to 30 days after booking

Ensuring a healthy and enjoyable travel experience.
Agency Details
Agency Name
Go Bucket List Travel, LLC
Agency Phone
(804)557-3006
Agency email
Start Your Trip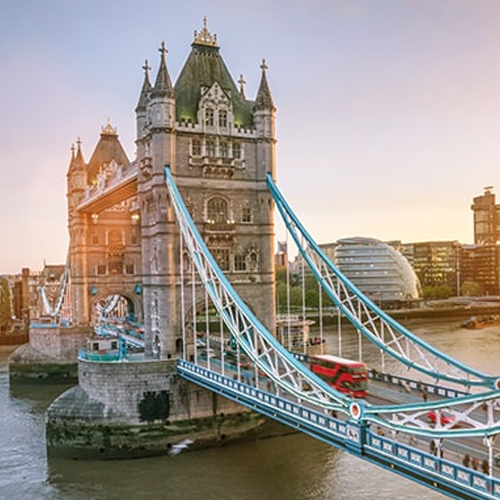 Discover Britain & Ireland
Save Up to $650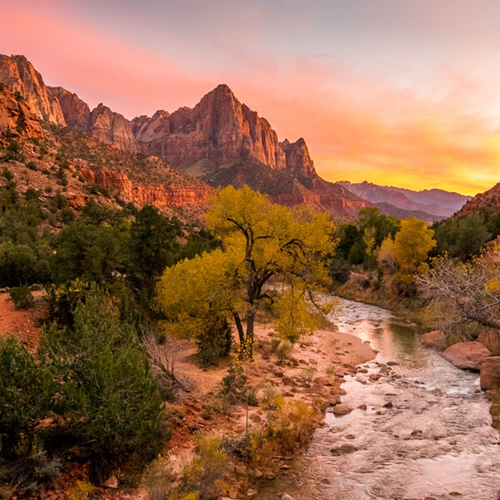 National Parks of America
Save Up to $350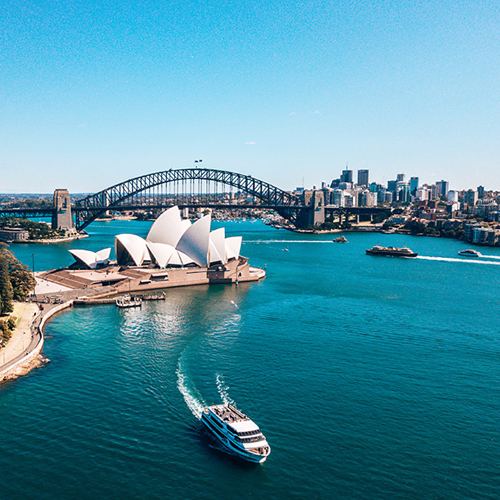 South Pacific Wonders
Save Up to $650
Return to the Badlands
Watch as our first guests back on the road to return to the Badlands. Travelers on our Spotlight on South Dakota tour were excited to get back on the road and ready for an adventure.