MORE SPACE. MORE LUXURY. MORE CONNECTED. CELEBRITY BEYOND℠
With an innovative outward-facing design and visionary spaces that stand apart from anything else at sea, the new Celebrity BeyondSM will revolutionize the way you experience the world. Discover the unparalleled luxury of The Retreat®. Unwind in transformational accommodations that blur the boundaries between indoor and outdoor living. Soar above the sea on the Magic Carpet® and in the cantilevered float pools of our Rooftop Garden. And embark on a culinary journey through an unrivaled collection of restaurants, bars, and lounges.
Set sail to some of the most beautiful destinations in the world by embarking on one of Celebrity Beyond's unforgettable itineraries in the Caribbean, stopping in spectacular islands in the Bahamas, U.S. Virgin Islands, Mexico, and the Cayman Islands.
Always Included
Vacations should be effortless from the start. So, when it comes to your precious vacations, we've made your experience more convenient and relaxing by always including our most popular amenities. Now, every Celebrity cruise always includes drinks, Wi-Fi, and tips* on every sailing, in every room, every time. It's that simple.
Journey Safe. Journey WonderFULL℠.
Welcome to a place where you can experience all the things you've been missing for so long. Only now, those things are even better than you've imagined. This is a place where the possibilities are as endless as the views. where you can disconnect entirely while you reconnect with each other-and the world. This place is Celebrity Beyond℠.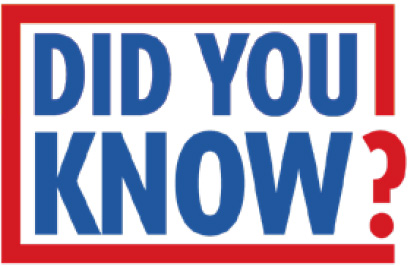 Carnival offers 14 year-round and seasonal ports from every coast in the U.S.