THE BEST OF EUROPE MADE UNFORGETTABLE
The history, culture, and beauty of Old World Europe creates unforgettable vacations with Celebrity European cruises. From the majestic Mediterranean to the iconic cities of Northern Europe, these cruises create memories that last a lifetime. Guests can check off their bucket lists with travels to Venice, the Amalfi Coast in Southern Italy, Porto, Portugal, the fjords of Norway and the famous Blue Lagoon in Iceland.
All Included
Vacations should be effortless from the start. So, when it comes to your precious vacations, we've made your experience more convenient and relaxing by always including our most popular amenities.
Exclusive Offer: Book select Europe sailings in 2023 and receive up to a $75 Onboard Credit!
Journey Europe
There's no better way to experience Europe than with Celebrity Cruises, awarded "Best Cruise Line in Europe" for the past 11 years.* Our 2023 Europe sailings introduce experiences from discovering the blue lagoon of Iceland to exploring Italy's Amalfi Coast—and everything in between. We're taking the Old World to new heights of luxury.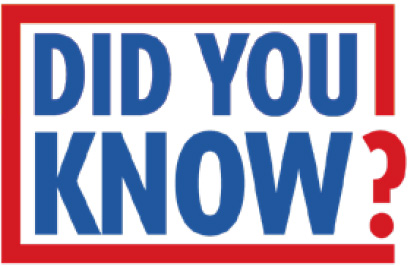 Carnival offers 14 year-round and seasonal ports from every coast in the U.S.